Fight on Mob
Usagi Suits Up
Garnet Wedding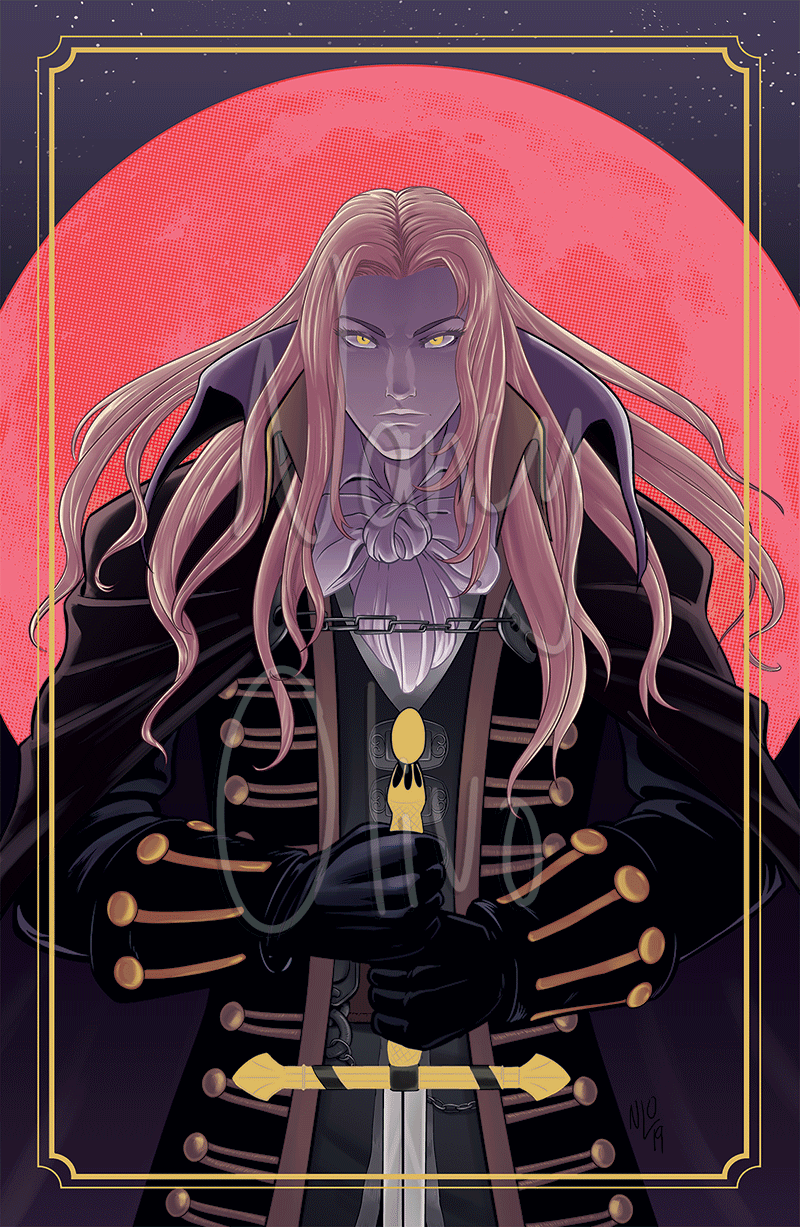 Alucard
My Hero Sticker Sheet
BOTW Sticker Sheet
Ladybug Sticker Sheet
Voltron Sticker Sheet
Lum Pin Up
Team Skull
Pop Team Epic
Baymax Suit Up
Ruby & Sapphire
Zelda Pin Up
Comics Club Promo
Fight on Mob
Usagi Suits Up
Colored piece from artwork made during Inktober 2019
Garnet Wedding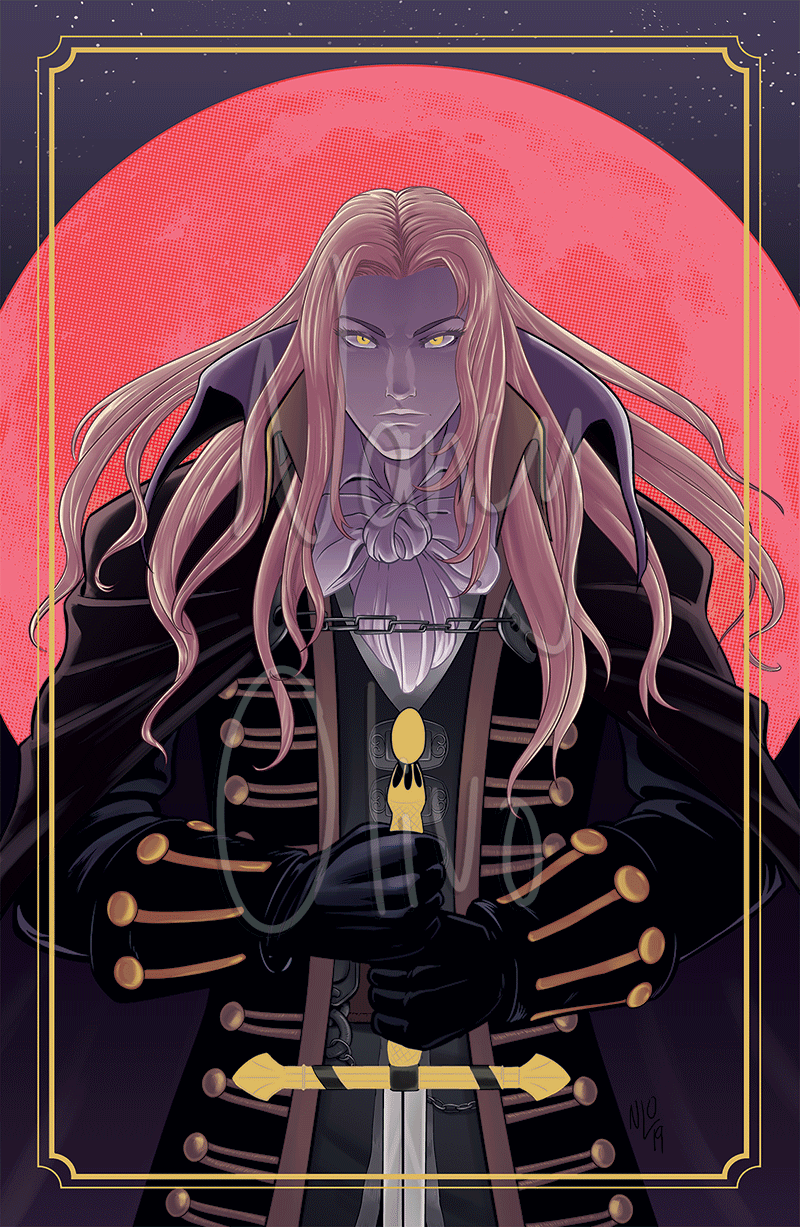 Alucard
My Hero Sticker Sheet
BOTW Sticker Sheet
Available for purchase on my Storenvy or at Artist Alley, wherever I table.
Ladybug Sticker Sheet
New this year, sold at conventions
Voltron Sticker Sheet
Sold at conventions I table.
Lum Pin Up
Team Skull
Pop Team Epic
Baymax Suit Up
Ruby & Sapphire
Zelda Pin Up
Comics Club Promo
Artwork I made for the Comics Club for Middle Schoolers program I run with A Spunky Little Arts Company in Atlanta. Updated this year for upcoming summer camps.
1
2
3
4
5
6
7
8
9
10
11
12
13
14
15
16
17
·
·
·
·
·
·
·
·
·
·
·
·
·
·
·
·
·